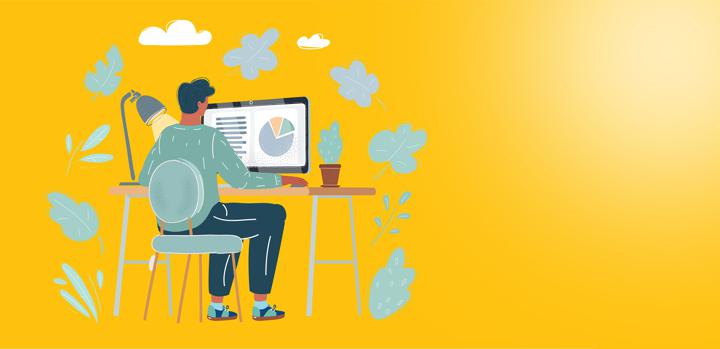 Logging data in your CRM is THE most annoying sales task. 
You want to interact, not enter interactions.
You want to make contacts, not store them.
Did you know that the average salesperson spends 17% of his time entering and managing data (Hubspot sales enablement 2021).
That's time not selling.
That being said, let's not waste anymore of your time and jump into how you can cut your data entry time by simplifying interaction logging and enriching your contacts in Salesforce and Hubspot.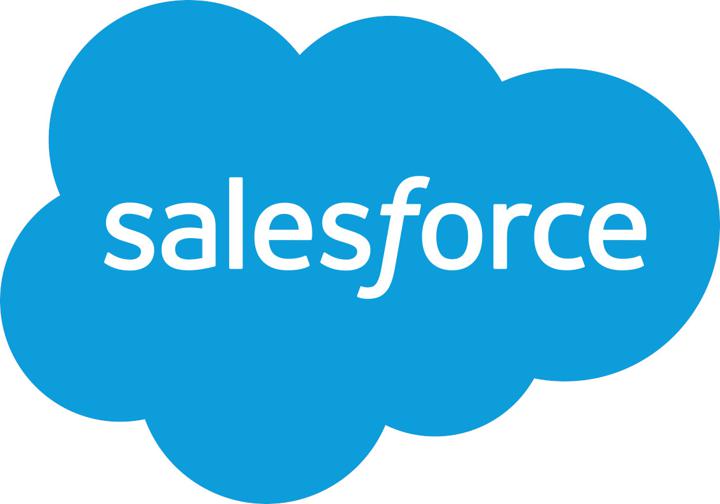 Log emails faster 
All CRMs want you to email from them. You can, technically, send emails from your CRM or log emails from your CRM.
A rare % of people actually do it. 
We live in our inboxes. That's where we are.  
There are 2 main ways to do it faster👇
1. Log emails manually from your inbox 
If you have the newest lightning experience, you should be able to log emails from your inbox. 
It's not the best option, since you have to manually do it. One trick we can provide here is to turn on the "Log Emails Faster" options. 
This will make the log email option trigger automatically when you move through emails. 
2. Buy Salesforce Inbox & Einstein 
It's quite expensive at $50 USD/user. But if you have the budget, Inbox Einstein will suggest emails to log and sometimes log them for you. 
When you're in the add-in, navigate to the Email Details tab to easily Log Email. 
3. Set up a forwarding email for Gmail 
You can use a forwarding email to send communications to Salesforce directly.
The main con is that you need to set up multiple aliases based on the deal or case. In Outlook, using the side panel is required. 
A. First, configure routing addresses in Salesforce 
From Setup, enter Email-to-Case in the Quick Find box, then select Email-to-Case 
In the routing Addresses list, click New. 
Enter your routing address settings, click Save. 
Verify your email. 
B. Set up email forwarding in Gmail or Outlook using this link 
Enrich your contacts and accounts
Contacts 
You can plug enrichment tools like Clearbit, Zoominfo, InsideView right into Salesforce with the AppExchange. 
Accounts
With Crunchbase, you can one-click send accounts to your CRM. The records have quality data, and you won't enter a thing. 
Yes, those tools are costly. There's no silver bullet here. But how much is your time worth?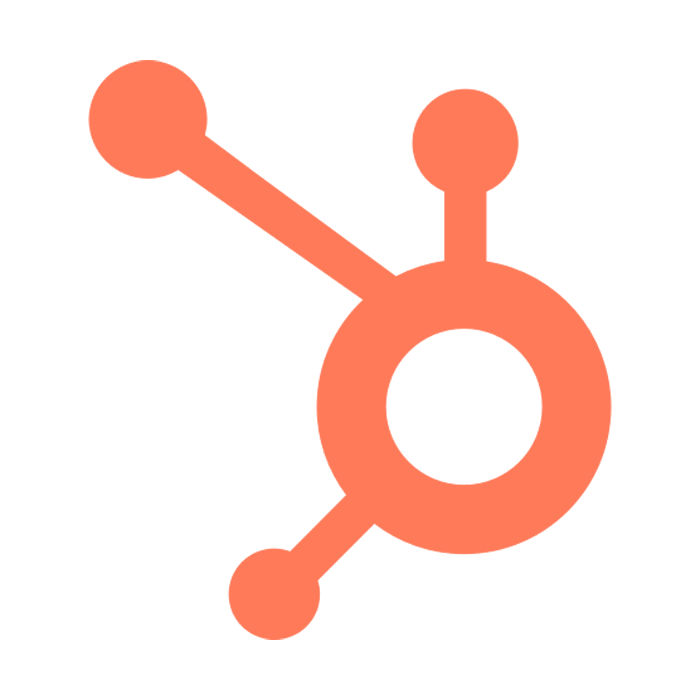 Log emails faster
1.  Log emails using the Hubspot sales add-in
Add Hubspot Sales from the Google store (Gmail) or AppSource (Outlook).
(Outlook) Click Hubspot's logo at the bottom right of the composition window when you write an email.
(Outlook) When you are receiving an email, look for Hubspot's logo at the top right of your home bar
(Outlook) Select "Log email in Hubspot" 
(Gmail) Look for the "Log" action item in your email's top action bar.
(Gmail) Select the records you want to email to be logged to. If the contact is not found, select "Create as a new contact"
Note: You might need to create a Hubspot email alias to do this.
The steps are:
Go into your email's Settings
Look for "Profile & Preferences" (Outlook) or "Accounts" (Gmail)
Select "Add email alias" and create you Hubspot alias (ex: fmelanson@hubspot.com)
2.  Create a forward-able email with your Hubspot ID
You can forward emails directly from your inbox to Hubspot. To do so, forward emails to [yourHubspotID]@forward.hubspot.com
👀 You can find your ID by clicking on your account name at the top right corner of Hubspot and look for the number under your account name.
Using Gmail? Verify your HubSpot email by:
Open your Google Admin Console 
Navigate to Users > USERNAME > Account > Email Routing
'Add another destination'
Enter the desired email as 'Destination'
Save Changes
Enrich your contacts and accounts
HubSpot already has built-in enrichment for contacts and accounts. However, it's not that powerful and accurate.
You can plug enrichment tools like Clearbit, ZoomInfo, InsideView right into Hubspot with the Hubspot marketplace (look for the "Shopping stand-looking" icon at the top right of your Hubspot dashboard).
Using marketing tools like MailChimp? 
Sync your MailChimp contacts automatically with HubSpot with PieSync!
Yes, those tools are costly. There's no silver bullet here. But how much is your time worth? 
Time to level up 🍄⤴️ !
Fred