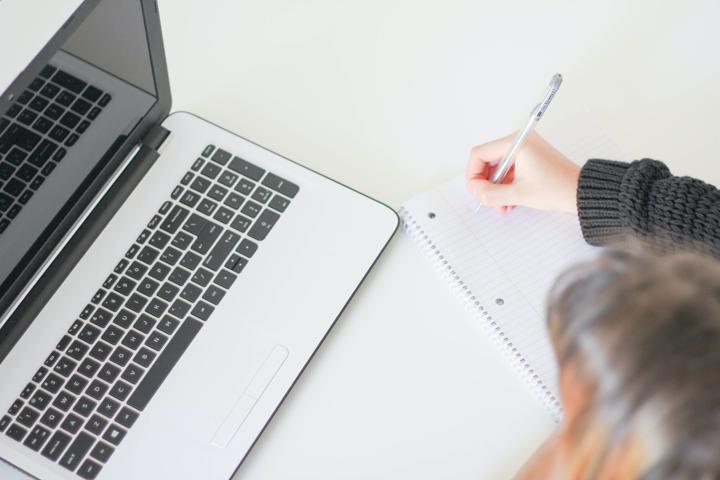 Note-taking is the biggest sales paradox 🙃🙂
---> It's extremely important and crucial to maximizing sales.  
<--- Yet it's so annoying to take, store and search for. 
Here are quick tips to simplify your note-taking process without hours of manual work 👇
Natively integrate OneNote and Evernote with Salesforce: 
OneNote
1. Connect your OneNote account to either Zapier, PieSync or Tray.io
2. Connect your account with your OneNote credentials
3. Select the trigger to use for your integration or chose from templates (ex: New note in the "prospects" notebook in OneNote). 
4. Select the action to take place when notes are created (ex: Create an attachment on a Salesforce record) 
5. Activate the integration
Evernote
1. Install the Evernote for Salesforce Managed Package on AppExchange
2. Add Evernote to your page layouts (Setup > Object Manager > Contact > Page Layout > Edit > Visualforce Pages. 
3. In Visualforce Pages, drag and drop "Section" below the "Custom Links" section
4. Search for Evernote in "Custom Links" and follow instructions to connect
New note tool alert🚨😎 : Dooly.ai
Dooly is extremely easy-to-use and helps save a lot of time when it comes to note-taking for Salesforce. 
No complicated set-up required.  You'll be faster to take notes and they'll directly sync with your Salesforce records. 
Note hack: Emojis ⚡ 🥅 ⤴️ ✅ ⭐ 🚀
Use emojis in your customer notes to save time and find key insights faster. 
Use emojis that you can also draw by hand if you're taking notes on paper. Emojis should represent a key data-point from your customer calls. 
(More in this in our Summary of "The Mom Test"). 
For example: 
:) = excited 
:( = Angry
⚡= Pain point 
🥅= goal with solution
[x] = obstacle
⤴️= workaround
✅= feature request/needed
💲= budget 
👤= key contact mentioned 
⭐= next steps/commitment (time, reputation or money)
Taking notes???
Fred